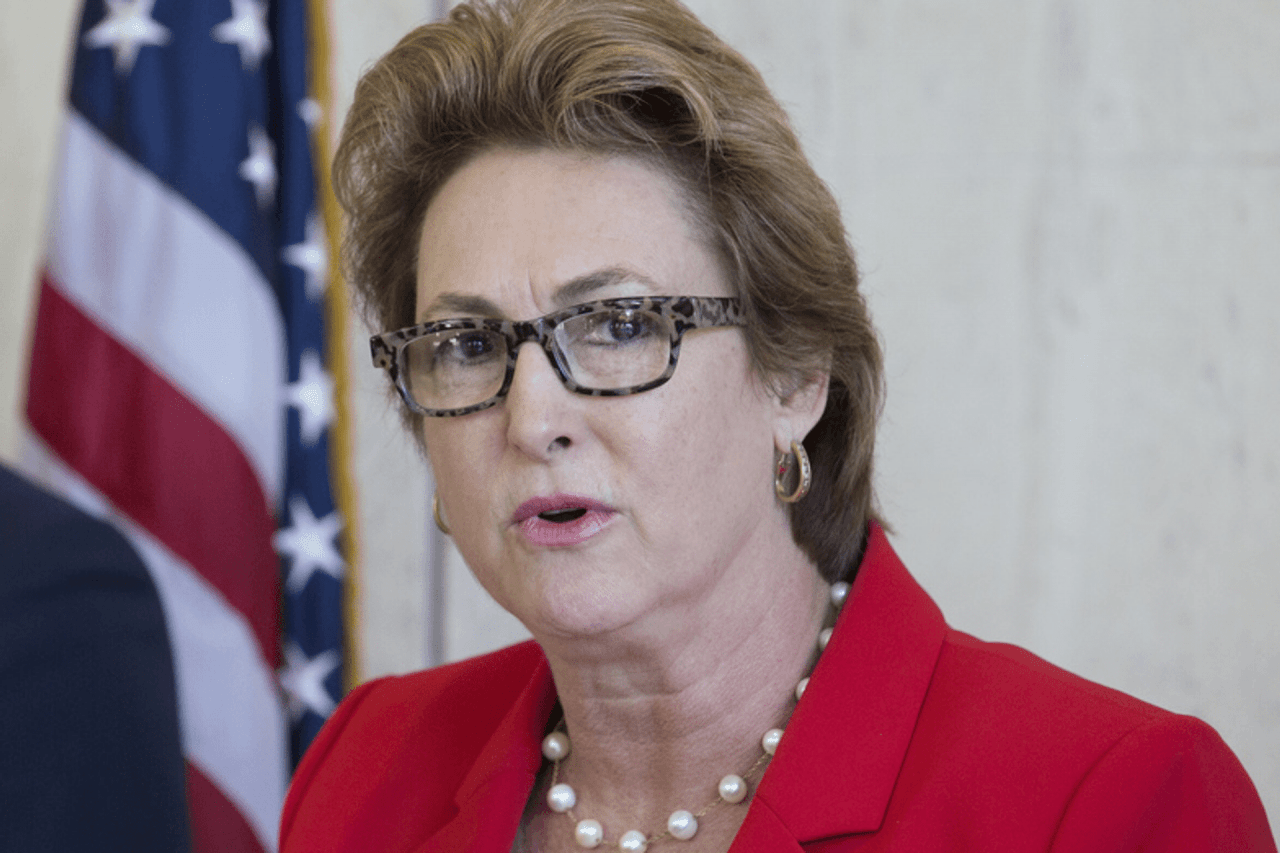 Tempers flared Tuesday as Harris County District Attorney Kim Ogg requested the restoration of more than $6 million she says the county removed from her office.
"The defunding of law enforcement in Harris County must stop," Ogg told the commissioners court.
Ogg had placed an item on the public agenda requesting an additional $6.2 million to "fully fund all previously approved positions," and to "return the budget maximums for items zeroed out by the budget office."
Although in February commissioners had approved additional funding for 25 more prosecutors and one victims assistance coordinator, Ogg told the court that the county's new Management and Budget Office under the supervision of county administrator David Berry had quietly removed funding for multiple positions in the district attorney's office (DAO).
Ogg also lambasted the county for taking so-called rollover funds from county law enforcement offices last year. 
"The defunding began with the management and budget office's seizure of $4.9 million in 2021 rollover funds and has been compounded by ..."