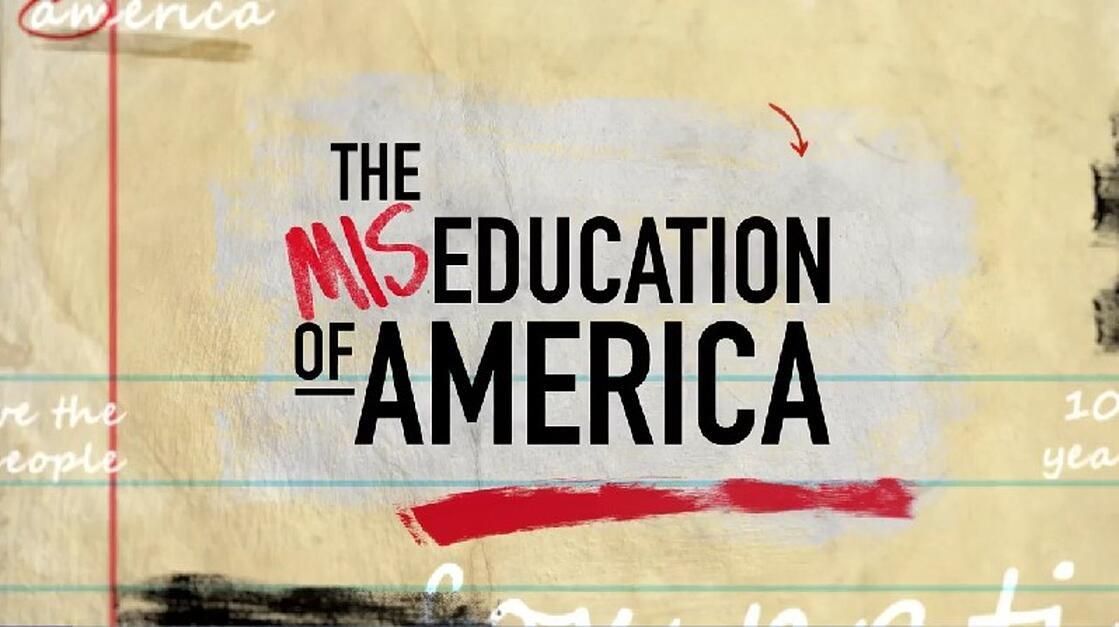 It's no secret that we at Turning Point USA stand firmly against the radical Leftists who are trying to indoctrinate our children in schools. We have taken action to stop their takeover of our education system and to shed light on what is actually happening in schools across America.

That is why we want to talk to you about a brand new show from our friends at FOX Nation: The MisEducation of America—and offer you an incredible opportunity to watch it for FREE right NOW!
The incredible and insightful Pete Hegseth, host of Fox and Friends Weekend, stars in this groundbreaking new series that dives into the educational system in America and how to teach children to be virtuous citizens.
These episodes show how the education system has been taken over by the woke mob, ranging from Progressive Marxism and social justice warriors, to separating God and love of country from the hearts and minds of students. Join Pete Hegseth as he explores the madness of today's Leftists classrooms and provides the antidotes needed to cure our republic for the sake of our children!
It is CRUCIAL to us that our supporters have the tools they need to take back our classrooms. That is why we are partnering with FOX Nation to give you a 90-day FREE TRIAL to FOX Nation—and full access to The MisEducation of America!
Simply click the "Watch Here" button now, and type in code CLASSROOM to get your free trial started today!