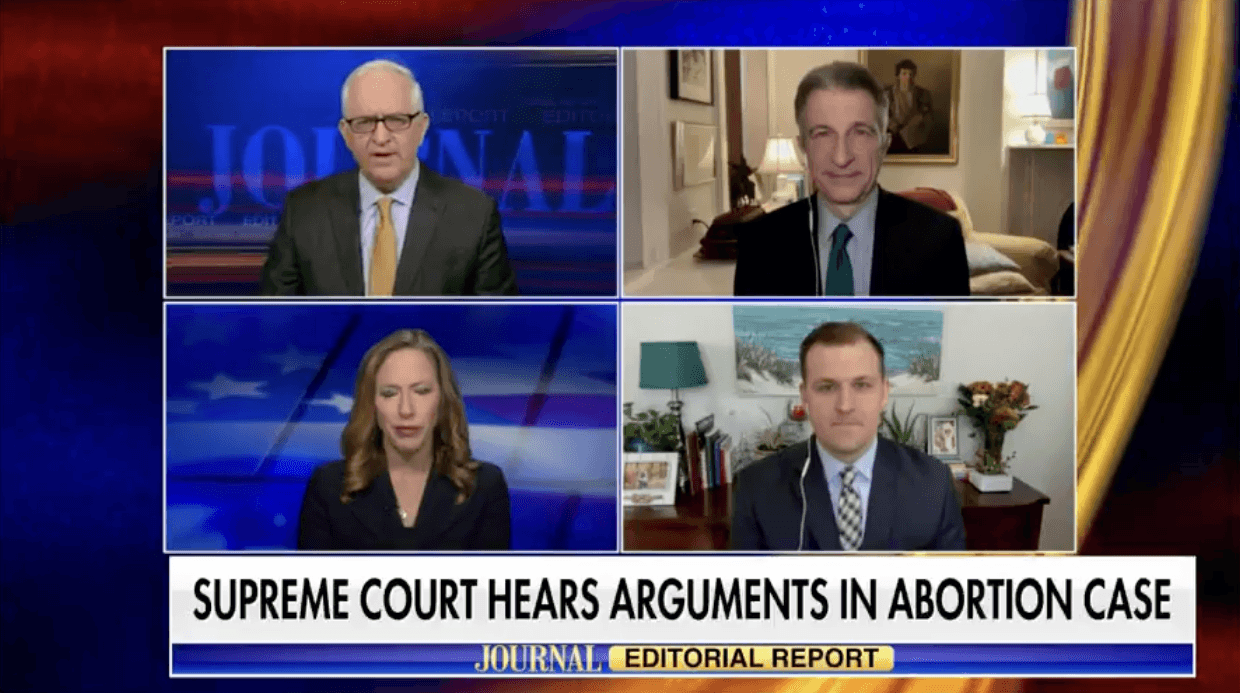 Sen. Joe Manchin, D-W. Va., joined his Republican Senate colleagues in voting to block a bill to protect abortion rights as the Supreme Court reconsiders Roe v. Wade (1973) this term.
The Senate voted 46-48 on whether to bring the bill up for debate, with six senators not voting. 
H.R. 3755, the Women's Health Protection Act, aims "to protect a person's ability to determine whether to continue or end a pregnancy, and to protect a health care provider's ability to provide abortion services."
Every Senate Democrat except Manchin and Sen. Bob Casey, D-Pa., cosponsored the legislation. Casey voted in favor of debate on the legislation. The House voted 218-211 in favor of the bill, with every Democrat except Rep. Henry Cuellar, D-Texas, supporting it or not voting, and every Republican opposing it or not voting.
The bill stipulates that "a health care provider has a statutory right under this Act to provide abortion services, and may provide abortion services, and that provider's patient has a corresponding right to ...