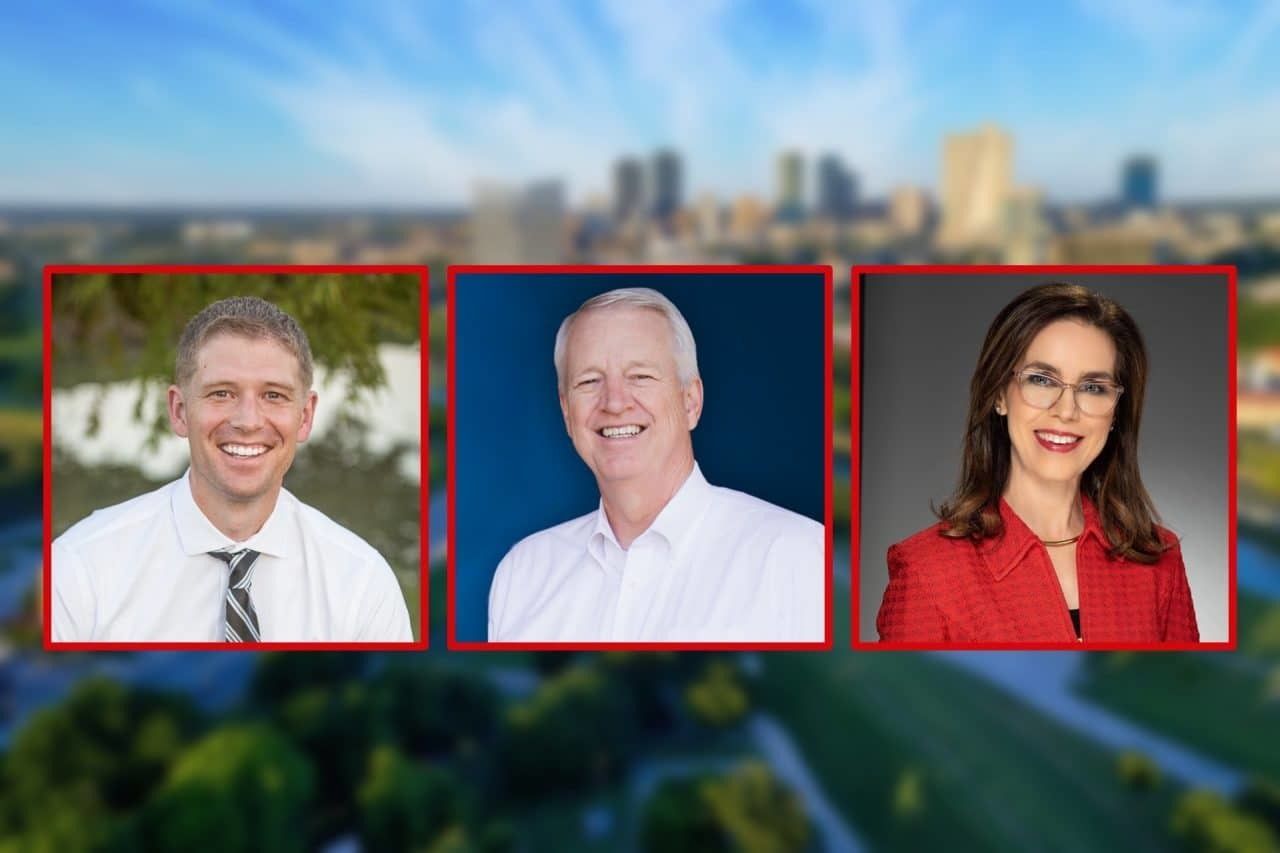 The three Republican candidates for Tarrant County District Attorney (DA) — Matt Krause, Phil Sorrells, and Mollee Westfall — participated in their first candidate forum, hosted by Cowtown Republican Women on Monday, January 3. 
The forum allowed each to highlight their experience and priorities for the office should they be elected to replace retiring DA Sharen Wilson.
Experience
Matt Krause, who has served as the state representative for House District 93 for 10 years, highlighted his policy experience. He said that the position of DA is more policy and administrative in nature and that he has experience leading on policy and fighting for conservative positions. While acknowledging it was not an official endorsement, he said Wilson told Tarrant County GOP chair Rick Barnes that she wanted Krause to replace her because he has good leadership qualities and is honest. Texas Right to Life and Texas Values Action have endorsed Krause in the race. 
Phil Sorrells, who has been a county criminal court judge for 25 years and was a prosecutor for five years, highlighted his experience working in the criminal justice system. He believes he is the candidate who is the most conservative with the most experience, and that he could help train young prosecutors with the skills needed to succeed. Sorrells has been endorsed by former Governor Rick Perry and State Republican Executive Committee member David Wylie.
Mollee Westfall was an assistant district attorney in Tarrant County for 10 years before becoming a felony district court judge in 2006. She recently left that position to run for Tarrant County DA. She highlighted her judicial leadership, having been appointed to leadership positions by the Supreme Court of Texas, and managing some of the county's most high-risk offenders through ...