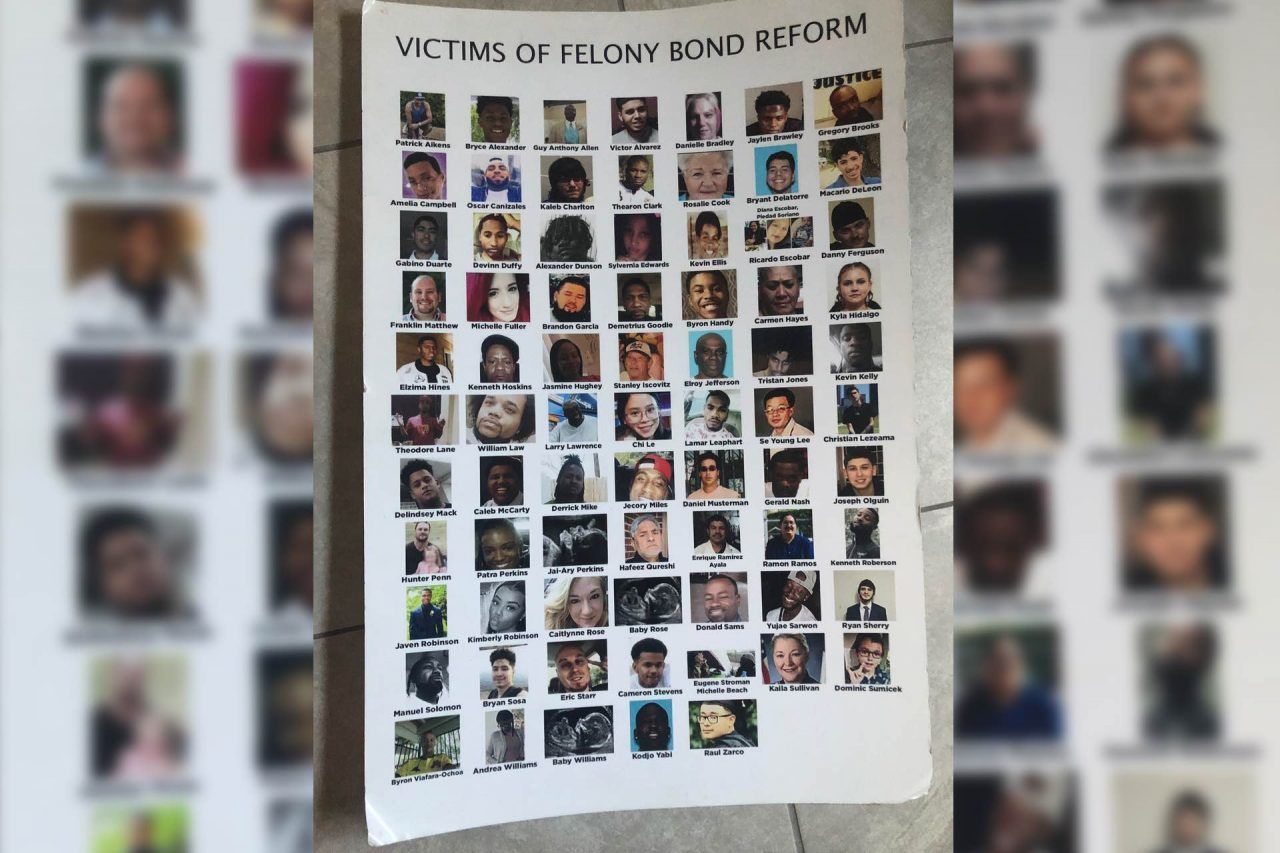 According to Crime Stoppers Houston victims advocate Andy Kahan, there have now been 156 people killed by suspects out on multiple felony bonds in Harris County over the past few years.
"These are victims of felony bond reform," Kahan told The Texan.
Of the victims, Kahan reports that 79 were black and 48 were Hispanic. Three were unborn children.
Kahan has been tracking victims and statistics since bond policies shifted in the county a few years ago, and he specifically looks for cases in which a suspect was out on multiple felony bonds, under bond forfeiture, or out on a personal recognizance (PR) bond.
Although a lawsuit settlement approved by a federal court judge in 2019 only applies to bonds for misdemeanor suspects, many criminal court judges have also been implementing lenient bond policies for felony crimes.
Such cases have been leading news headlines in the state's most populous county over the past year. Two suspects arrested in the "broad daylight" shooting of an off-duty New Orleans police detective dining out at a Houston Galleria eatery proved to have been out on bonds and were known gang members.
Even suspects arrested on capital murder charges have been released on bond by elected criminal court judges in Harris County.
In September, deputies with Harris County Constable Mark Herman's office arrested an aggravated robbery suspect who was already out on bond for capital murder but who had not complied with release conditions and thus ...