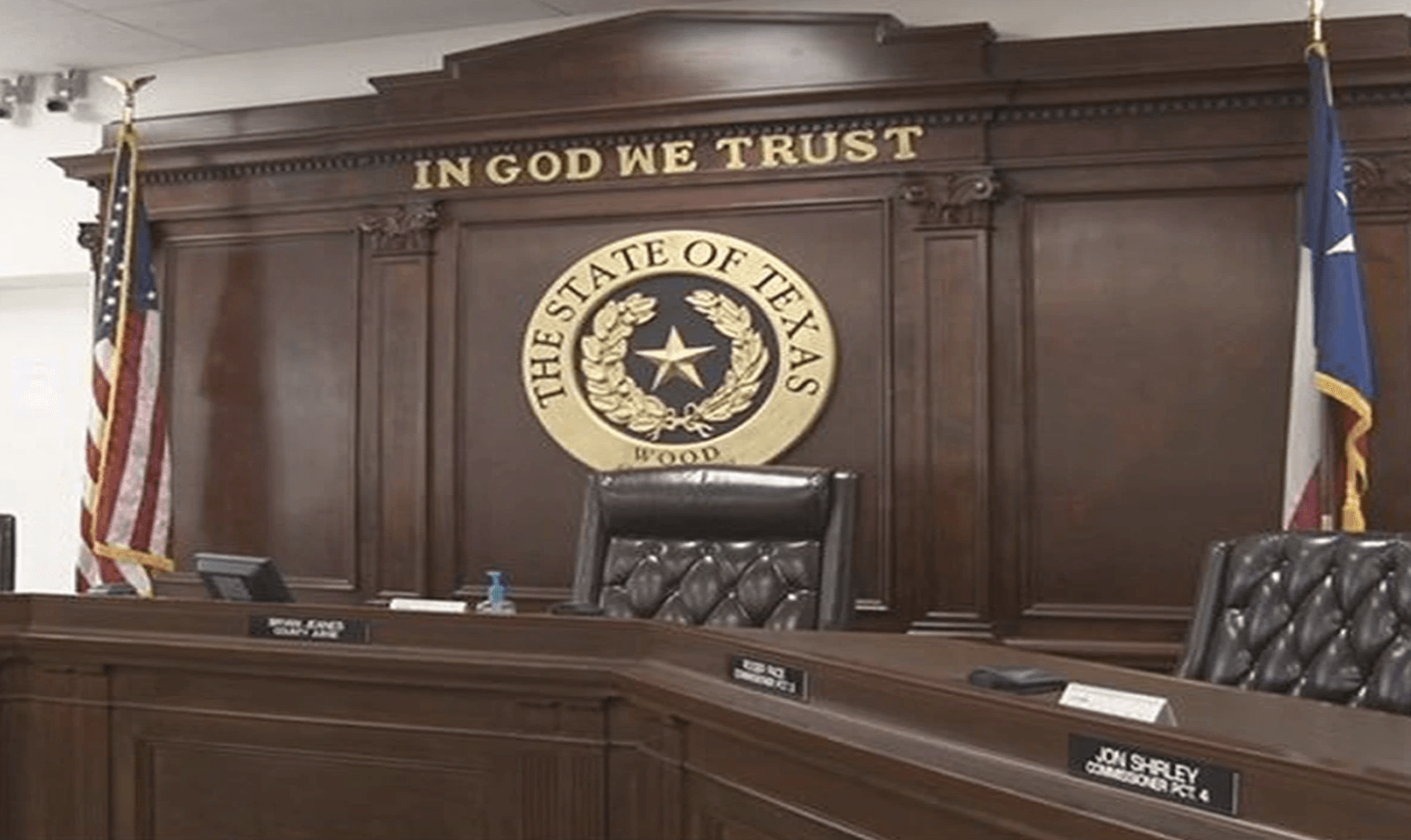 Amber Guyger was convicted of murder after shooting Botham Jean, an unarmed black man. Guyger thought she was in her own apartment when she returned home, and that Botham Jean had broken into her apartment.
She was sentenced to ten years in prison instead of the maximum 28. The brother of the murder victim embraced her and told her that he had forgiven her. In their brief encounter, he presented the gospel to her.
After the official proceedings, the judge stepped down from the bench to offer Guyger some parting words of comfort. Guyger said she did not have her Bible. "Judge [Tammy] Kemp left the court, went to her chambers and returned with her personal Bible to give to Guyger. 'This is your job for the next month,' Kemp told Guyger. 'You read right here: John 3:16.'"
It's at this point that the Freedom from Religion Foundation stepped in:
The actions of the judge presiding over the Amber Guyger murder trial were the subject of a formal complaint after she gave the convicted murderer her personal Bible.
The Freedom from Religion Foundation filed a complaint with the Texas State Commission on Judicial Conduct…, saying it was inappropriate for Kemp to give Guyger the Bible and read a passage from it.
The foundation says government employees "may not use the power and privilege of their offices to preach their personal religious beliefs."
This isn't the first time an atheist organization has criticized the court over the use of the Bible.
Karl S. Chambers was convicted of fatally beating 70‑year‑old Anna May Morris while robbing her of her Social Security money. District Attorney H. Stanley Rebert told the jurors ...