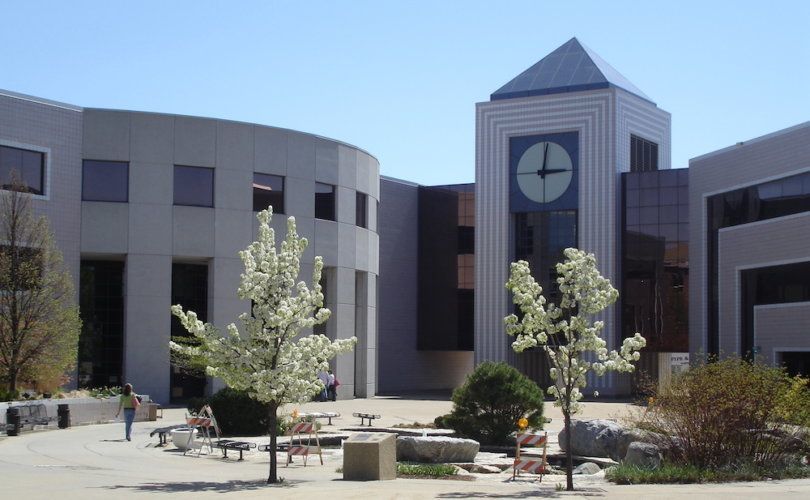 Mandatory COVID-19 vaccination violates Western Michigan University (WMU) athletes' religious liberties under the First Amendment, a three-judge panel of the Sixth Circuit Court of Appeals ruled October 7.
The Epoch Times reported that WMU does not have a vaccine mandate for the student body as a whole, but requires student athletes to take the shot in order to participate in games as well as practices. Athletes must also wear masks during practice and submit to regular COVID testing.
Sixteen athletes applied for religious exemptions to the mandate, which WMU did not recognize. They filed a lawsuit with the help of the Great Lakes Justice Center (GLJC). A U.S. District Court for the Western District of Michigan's Southern Division issued a preliminary injunction against the university enforcing the mandate. WMU appealed to the Sixth Circuit, three judges of which have unanimously sided with the students.
"The university put plaintiffs to the choice: Get vaccinated, or stop fully participating in intercollegiate sports," the panel ruled. "By conditioning the privilege of playing sports on plaintiffs' willingness to abandon their sincere religious beliefs, the university burdened their free exercise rights."
"It's a great win for our clients and for religious liberty," said GLJC senior counsel David Kallman. "The Sixth Circuit Court vindicated [the players'] religious convictions and that they can ..."