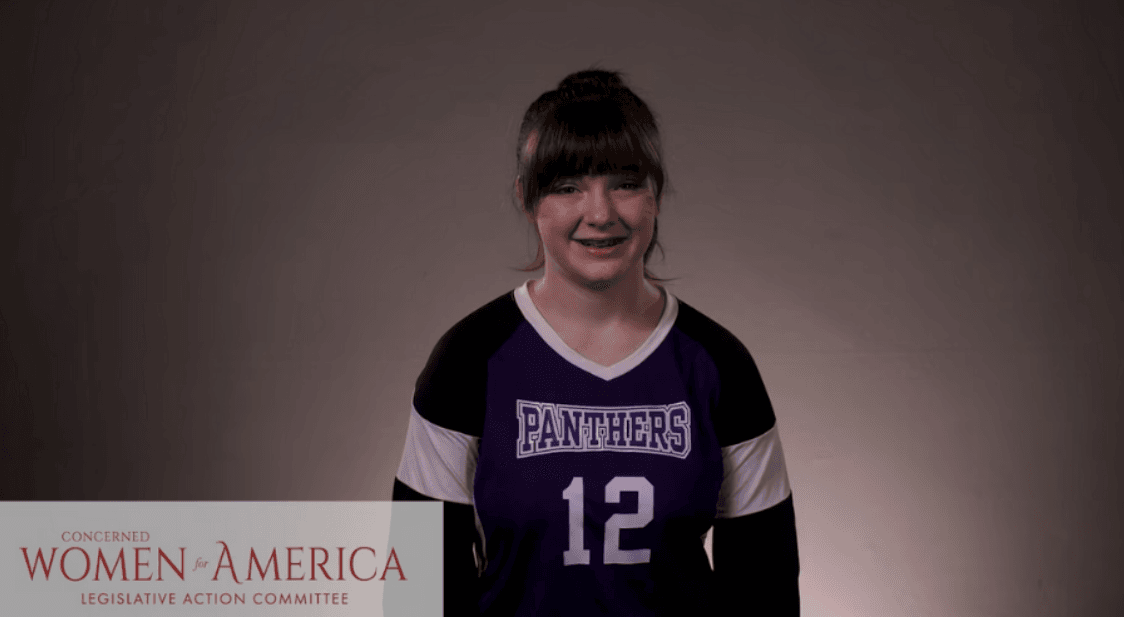 Dear Friends,
Since September 20th, we've been in the fourth session of the 87th Legislature.  Praise God that Monday, September 27th, Texas House Bill, HB 25 (By Swanson), was assigned to the Select Constitutional Rights and Remedies Committee.  This is a fair committee, so this is a good first step for this common-sense legislation to become Texas law.
A majority of Texans support protecting female athletes from physical harm, losing scholarships and endorsements.  A majority of Texas legislators have authored or co-authored bills to divide school sports teams by biological sex assigned on birth-certificate issued near time of birth.  Governor Abbott has put legislation to "Save Girls' Sports" on the Special Session call three times for 87th Legislature.  The Texas Senate has passed it four times.  It's time the Texas House to move this legislation from "filed" to "passed."
This issue should be of concern to all Texans as it affects all school-age girls.  This issue affects Texans of all races, cultures and backgrounds.  According to Texas Education Agency (TEA) statistics for 2019-20 school year at   https://tea.texas.gov/sites/default/files/enroll_2019-20.pdf there are approximately 862,137 females of African American, Hispanic, and other ethnicities and approximately 318,953 white females.  Since the enactment of Title IX in 1972, national statistics show two out of five girls (40%) https://concernedwomen.org/wp-content/uploads/2021/07/Protecting-Womens-Sports-CWA-fact-sheet-2021.pdf now participate in school sports.  So, school sports for grade 7-12 in Texas accounts for approximately 472,436 Texas girls.  These statistics do not include private, parochial or homeschool students.  
On his first day in office, President Biden issued an executive order saying students should play on sports teams based on their "gender identity."  In a direct attack on women's rights, the Biden Administration policy overturns nearly 50 years of equal opportunities for women and girls to compete in female-only sports teams.  The need for action to protect a fair playing field for female athletes is more urgent than ever.
Your phone calls make a difference.  Please ask your friends and family to ...