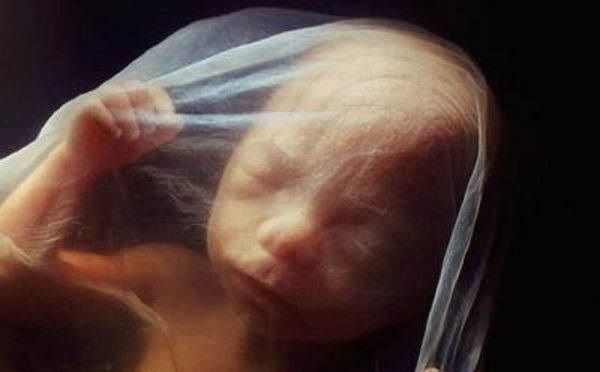 Texas just became the first state in nearly 50 years to be allowed to protect unborn babies by banning almost all abortions.
On Wednesday, the state heartbeat law went into effect, prohibiting abortions once an unborn baby's heartbeat is detectable, about six weeks of pregnancy. The legislation has the potential to save tens of thousands of babies' lives in Texas, including about 100 every day.
"At 12 a.m., Texas became the first state EVER to enforce a heartbeat law! YOU made this possible!" Texas Right to Life said in a statement. "God bless Texas!"
Planned Parenthood, the American Civil Liberties Union and others filed a desperate appeal to the U.S. Supreme Court on Monday, asking the justices to temporarily block enforcement of the law. But as yet, Justice Samuel Alito, who is in charge of emergency petitions from Texas, has not issued a decision.
Up until now, state heartbeat laws have been blocked in court. The precedent established in Roe v. Wade prohibits states from banning abortions before an unborn baby is viable. But the Texas law is unique from other heartbeat laws because it includes a private enforcement mechanism that allows people to file lawsuits against abortionists who violate the law ...