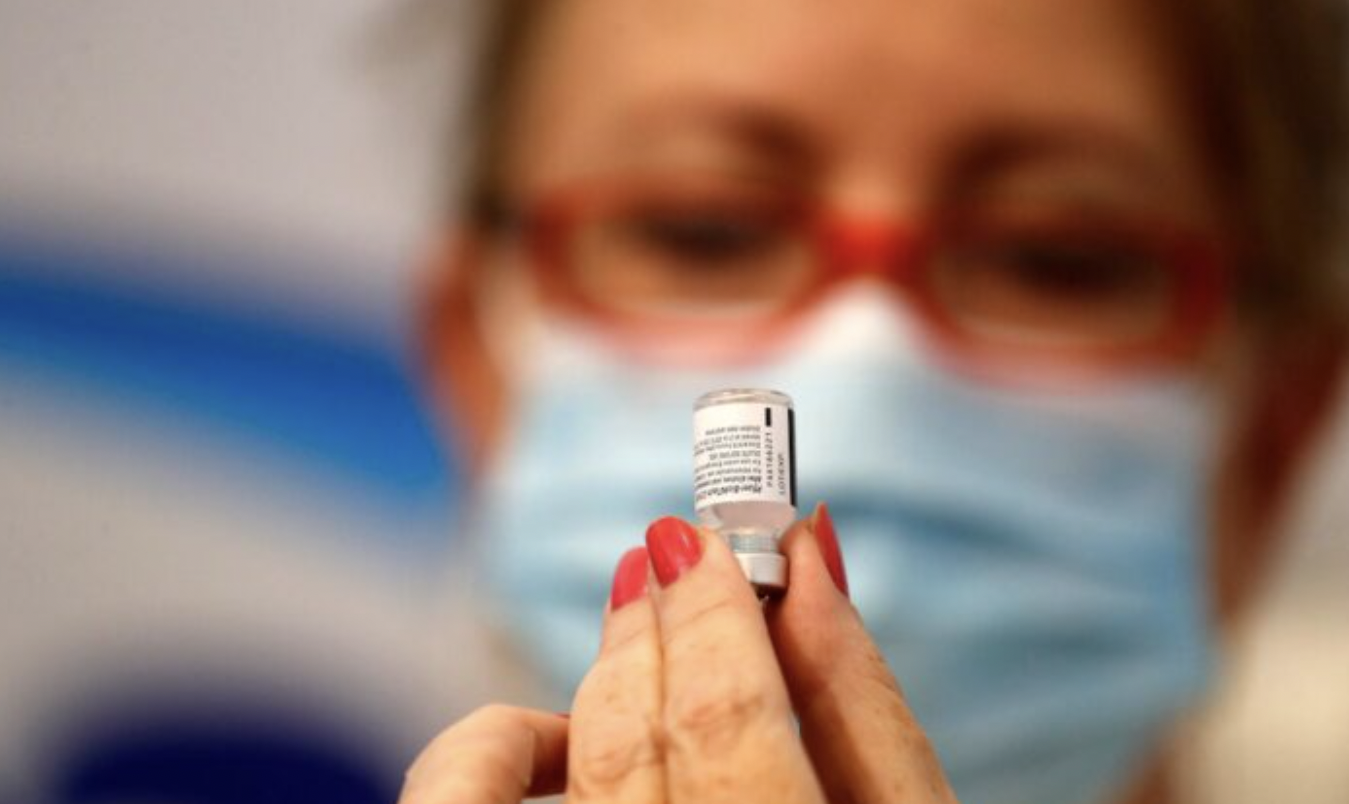 People who have previously recovered from COVID-19 have been observed to have better protection against the Delta variant of the CCP virus compared to those who received the Pfizer–BioNTech vaccine, according a study from Israel.
"This analysis demonstrated that natural immunity affords longer lasting and stronger protection against infection, symptomatic disease, and hospitalization due to the Delta variant," researchers from Maccabi Healthcare and Tel Aviv University said.
"This is the largest real-world observational study comparing natural immunity, gained through previous SARS-CoV-2 infection, to vaccine-induced immunity, afforded by the BNT162b2 mRNA vaccine," they added.
Natural immunity refers to the immunity a person retains after having recovered from a virus, in this case the CCP (Chinese Communist Party) virus, also referred to as the novel coronavirus.
A preprint of the study, which is yet to be peer-reviewed, was published on medRxiv on Aug. 25.
Researchers used data from Maccabi Healthcare Services, Israel's second-largest health fund, between March 1, 2020, to Aug. 14, 2021. They conducted statistical analysis on those eligible for three study groups: people who received two doses of the Pfizer vaccine; those unvaccinated who previously survived a bout of COVID-19; and those who were previously infected and later received one dose of the vaccine.
The outcomes were observed for the period between June 1 and Aug. 14, 2021, which corresponds to the time that the contagious Delta variant became the dominant CCP virus strain in Israel.
Researchers found that people fully vaccinated with the Pfizer vaccine were 13.06 times more likely to contract ...