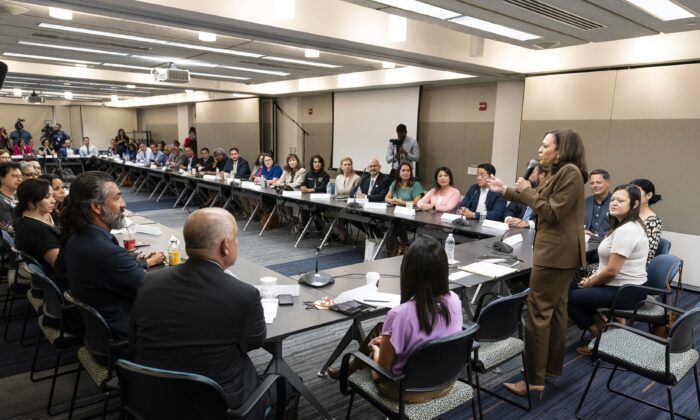 The Texas Supreme Court has voided a lower court's order that restricted Texas House Speaker Dade Phelan's authorization to arrest and detain state Democrats who fled the state in July to block a Republican-backed voting overhaul bill.
The high court on Aug. 10 issued a stay of Travis County State District Judge Brad Urrutia's order, giving Democrats until Aug. 12 to issue a court filing in response.
Phelan and Gov. Greg Abbott, both Republicans, had asked the court to overturn the order by 5 p.m. on Aug. 10. They had asked the Texas Supreme Court to overturn Urrutia's order, arguing that he stopped them from exercising their constitutional authority to arrest and detain the lawmakers who broke quorum.
"Compelling the attendance of its members is a prerogative given to the House by the Texas Constitution," the two Republican leaders said in their petition to the court.
In a statement on Aug. 10 after the court's ruling, Abbott's office claimed victory, saying "the Supreme Court of Texas swiftly rejected this dangerous attempt by Texas Democrats to undermine our Constitution and avoid doing the job they were elected to do."
"We look forward to the Supreme Court upholding the rule of law and stopping another stall tactic by the Texas Democrats," the statement added.
Democrats, in response, said they would attempt to fight for a ...