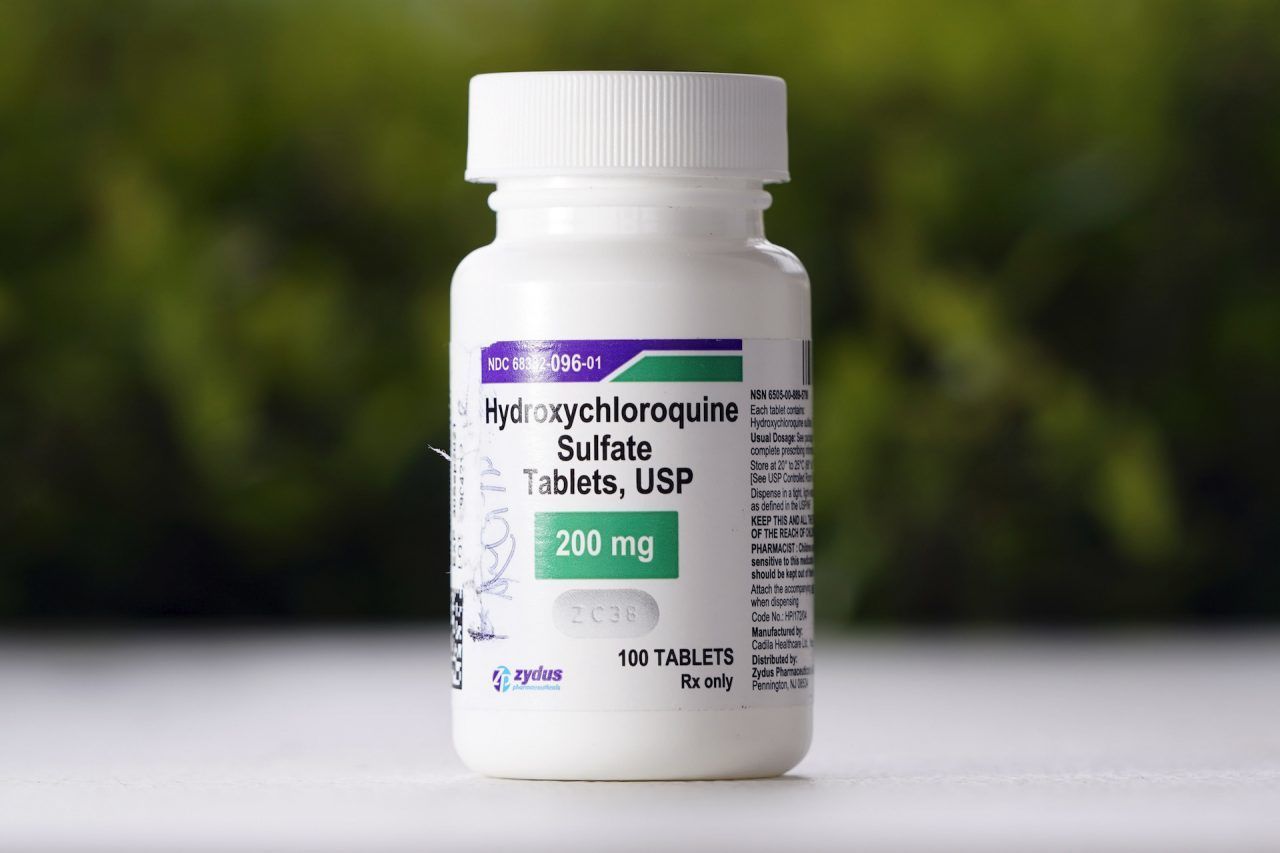 Well-respected North Texas cardiologist, Dr. Peter McCullough, is recovering well after recently being diagnosed with coronavirus.  
The 57-year-old physician used the protocol of hydroxychloroquine, antibiotics, aspirin, and vitamins that he and over 20 of his colleagues have published for the early treatment of COVID-19. 
After eight days, he felt well enough to go for a jog.  
"It's a rough illness and I can see why older adults are worried," McCullough recounted his experience to The Texan. "I am strongly encouraging early home treatment for anyone over 50 of who has underlying health conditions."
For patients who are over 50 and/or have health risks such as underlying lung, heart, or kidney disease, diabetes, cancer, or obesity, McCullough urges treatment at the onset of symptoms of coronavirus to get ahead of the virus and prevent hospitalization.
As one example, McCullough successfully treated his elderly father, a nursing home resident, when he contracted coronavirus earlier this year. His father did not require hospitalization.
"The vaccination will be too late to save so many Americans," McCullough emphasized.
McCullough, who is widely published and works with two well-known Texas medical institutions, first issued his suggested protocol in ...