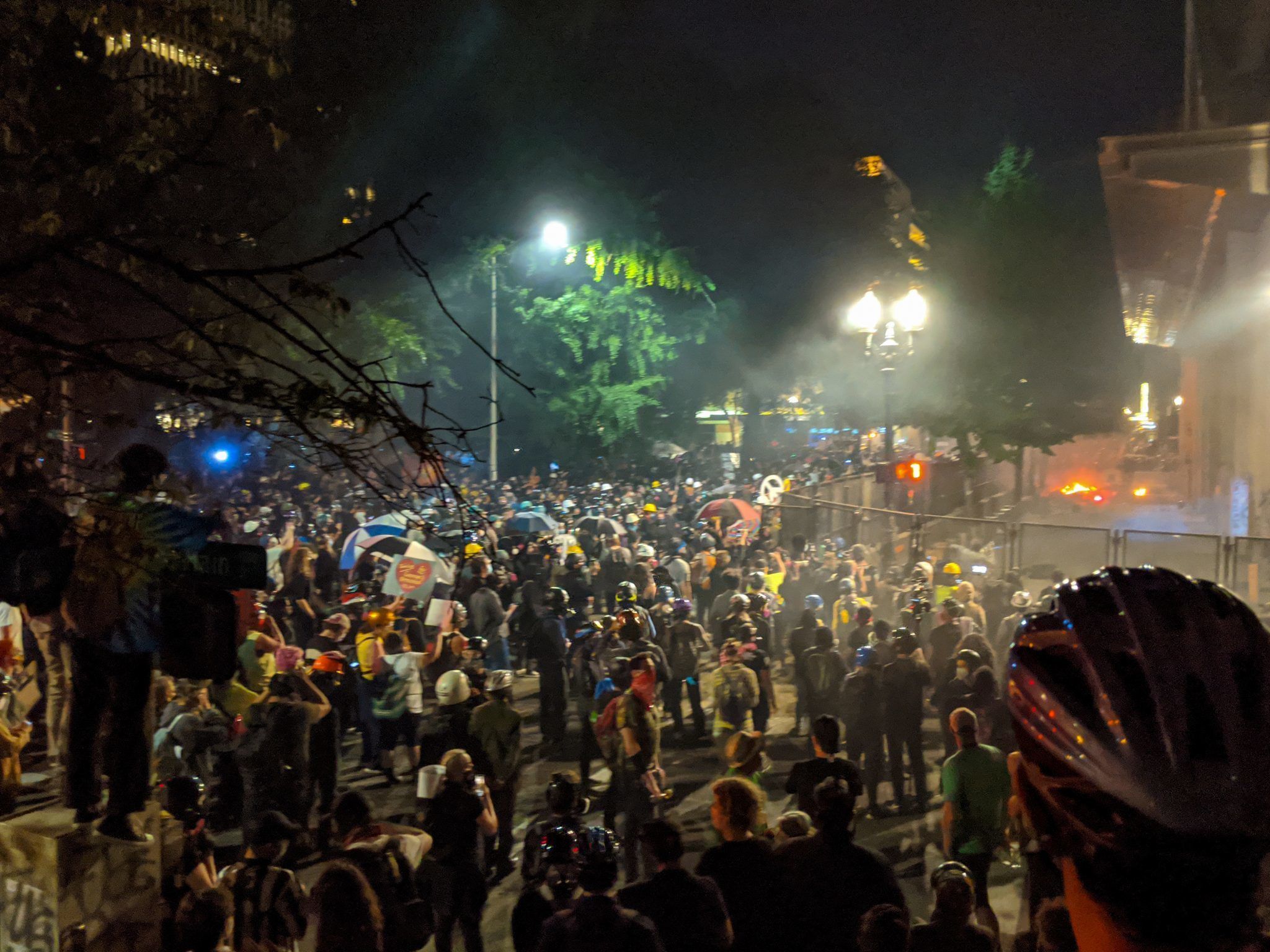 As Joe Biden and his Democrat allies continue to promote soft-on-crime and anti-police policies that clearly have served to enable criminals, crime is surging in Democrat-controlled cities across America. Although crime is increasing nationwide, this trend is even more evident in America's ten most populous cities that are led by Democrats: New York City, Los Angeles, Chicago, Houston, Phoenix, Philadelphia, San Diego, Dallas, San Jose, and Austin.
In New York City, New York, total crime is up 22% compared to this time last year. This surge is driven by a 46.7% increase in robberies, a 35.6% increase in grand larceny, a 20.5% increase in felony assaults, and a 73% increase in shootings. These unsettling crime statistics come less than a year after New York City defunded the New York City Police Department by nearly $1 billion, a decrease of over 15% in overall NYPD funding. This cut in funding resulted in a layoff of over 1,100 NYPD officers. New York City is currently controlled by Democrat Mayor Bill de Blasio and the Democrat-dominated New York City Council, in which Democrats hold 46 of 51 seats.
In Los Angeles, California, violence is growing rampant. The city of Los Angeles has seen a 4.1% increase in violent crime since 2020. This trend has been led by a staggering 24.8% increase in homicides and a 9.3% rise in aggravated assaults. Despite this upswing in violent crime, citywide arrests are down since 2020. However, instead of arrests being down due to less crime, this trend is due to a lack of support for officers from the city of Los Angeles following cuts in the LAPD budget that exceeded $150 million–a decrease of nearly 10% in overall LAPD funding.
Furthermore, Los Angeles's decrease in arrests but upswing in crime can be traced to radical Democrat Los Angeles County District Attorney George Gascón, who recently announced both the abolition of the cash bail system and a halt on the prosecution of a wide range of crimes. Crimes that are no longer being prosecuted by the Los Angeles County District Attorney include resisting arrest, trespassing, disturbing the peace, making criminal threats, and drug possession. Today, the city of Los Angeles is run by Democrat Mayor Eric Garcetti and the Democrat-led Los Angeles City Council, where Democrats control 14 of 15 seats.
In Chicago, Illinois, murder is on the rise as over 300 people have been murdered in the city so far in 2021. Chicago has seen at least 336 homicides for the first six months of the year, just two more than at this point in 2020 but 33 percent more than 2019's 252 homicides, according to an analysis by the Sun-Times. The city has recorded at least 1,892 shootings through June 28, the most recently available statistics, an increase of almost 12 percent compared to 2020's 1,692 and a 53 percent increase over 2019's 1,234 shootings during the same time. This significant increase in shootings has occurred despite the fact that Chicago has some of the strictest gun-control laws in America. In Chicago, there is a ...