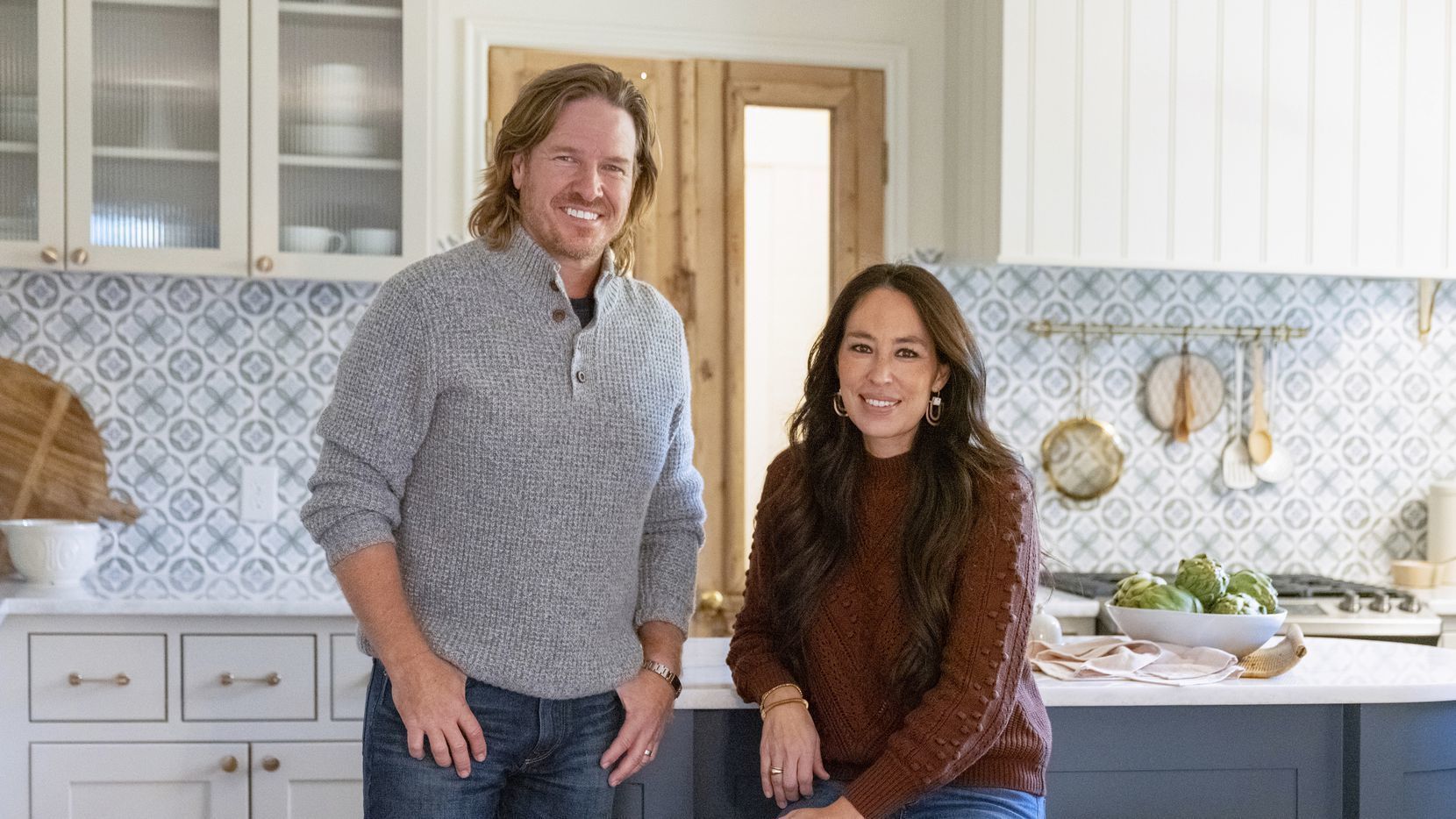 Grapevine-Colleyville ISD school board candidate Shannon Braun's campaign has drawn support from some big names: her brother and sister-in-law, Chip and Joanna Gaines of Fixer Upper fame.
Braun and incumbent trustee Mindy McClure are competing in a June 5 runoff for a seat on the board. Braun, a community volunteer, received 47.9% of the vote in a three-way race in the May 1 election, while McClure received 39.3%.
Braun has not disclosed the celebrity connection on her Facebook campaign page, but she lists the Gaineses on her campaign website under endorsements. They have donated $1,000 to Braun's campaign, according to campaign finance reports. Braun and Chip Gaines' parents, Bob and Gayle Gaines, have donated $2,000.
The Gaines' empire began with Fixer Upper, a popular HGTV show about their Waco-based business, Magnolia Homes, in 2013. Their popularity has driven tourism to Waco as visitors flock to their restaurant and bakery at Magnolia Silos. They've also launched a lifestyle brand of more than 300 products found in Target and Anthropologie, among other stores, and a media company, the Magnolia Network.
John Marsicano, vice president of public relations for the Magnolia Network, confirmed in an email that ...