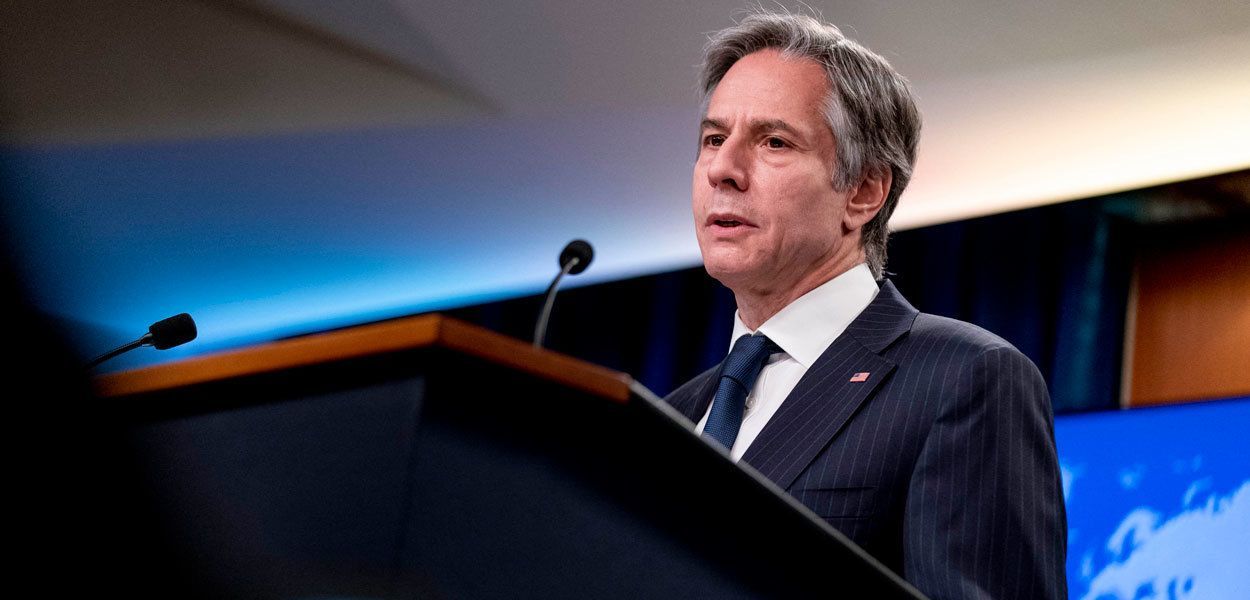 The Biden administration is making a stark departure from past administrations in how it talks about, and treats, religious freedom.
In his remarks May 12 on the release of the 2020 Report on International Religious Freedom, Secretary of State Antony Blinken correctly asserted that "religious freedom is a human right," one at the heart of what it means to be human.
Unfortunately, Blinken then went on to say that "religious freedom is not more or less important" than any other right, that all human rights are "interdependent," and that religious freedom, "like every human right," is universal and "co-equal" with other rights.
This is a theme that President Joe Biden's secretary of state has revisited several times since his March 30 speech repudiating the Unalienable Rights Commission convened by his immediate predecessor as secretary of state, Mike Pompeo.
Blinken's repudiation of the commission's report is purely political; because the commission highlighted the importance of religious freedom, the progressive left saw the report as presenting a stumbling block to advancing abortion and LGBTQ rights, which are top priorities of the Biden administration.
The secretary of state's remarks represent a sea change in the understanding and framing of America's view of international religious freedom. His assurance that "the Biden-Harris administration will protect and defend religious freedom around the world" also rings hollow, since the administration simultaneously is advancing a progressive ideology that increasingly threatens religious freedom.
The administration also is seeking to export that ideology abroad through its embrace of rights based on ...