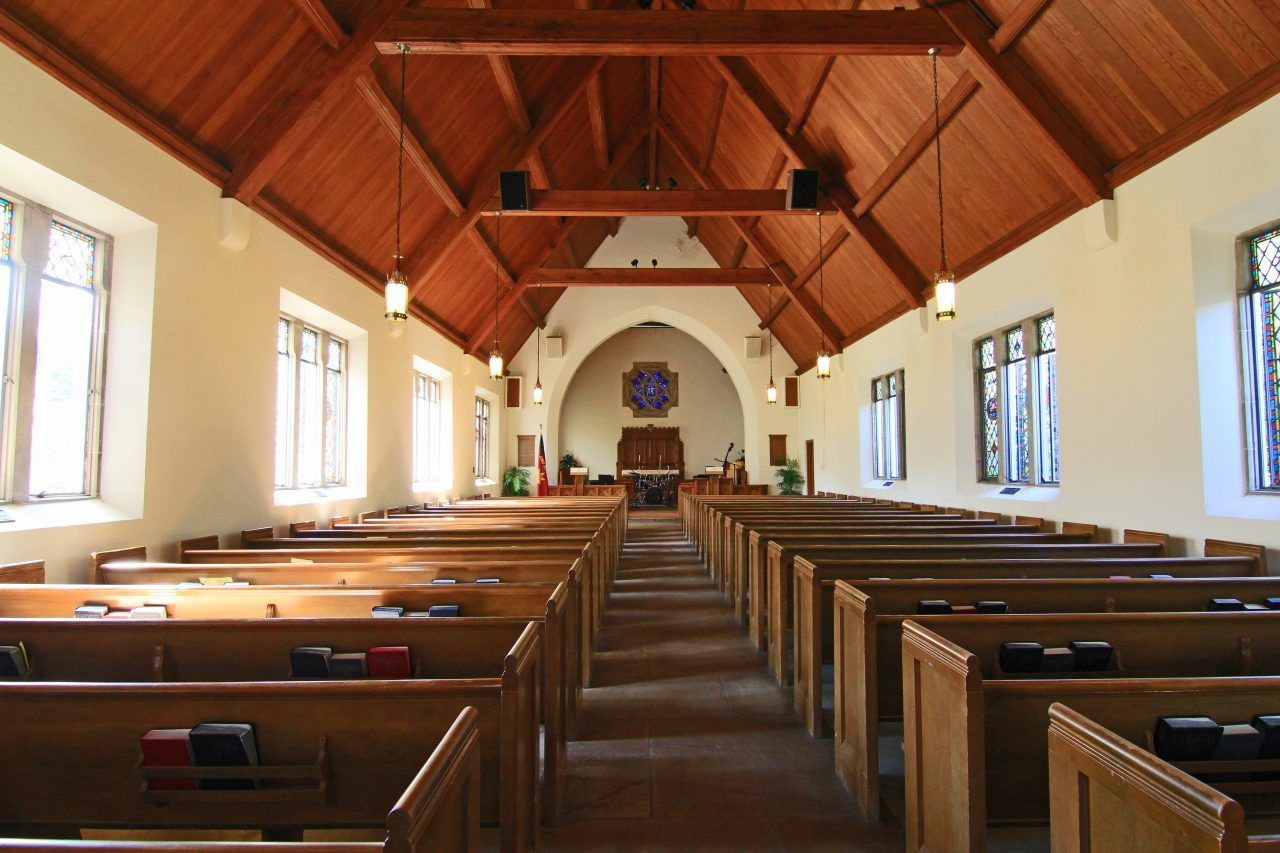 Yesterday, the Texas House passed a proposal to keep churches, mosques, and temples open during disasters with bipartisan support.
Senate Joint Resolution (SJR) 27 reached the House floor after passing the Texas Senate with 28 affirmative votes. Sens. Nathan Johnson (D-Dallas) and Sarah Eckhardt (D-Austin) were the only two senators to vote nay, and Sen. Borris Miles (D-Houston) was counted absent.
It passed the House with 108 yeas and 33 nays according to the unofficial tally.
"SJR 27 very simply proposes a constitutional amendment making it explicitly clear that the state, or any political subdivision of the state, cannot close down or limit our houses of worship or religious services. Period," said Rep. Jeff Leach (R-Plano), carrier of the bill's House companion.
Rep. John Turner (D-Dallas) took issue with the proposed amendment's broad language and said existing law, which forbids government interference in religion unless it is narrowly tailored to serve a compelling state interest, already protects religious liberty well enough.
"I am also a very strong supporter of religious liberty and believe deeply in the importance of faith and also religious services as described here on this floor, and I don't want any differences about this amendment to obscure that fact," Turner said.
"That said, I want to ask you about this amendment. One thing I see here in the language — it says that no rule or law or statute or order, et cetera, may… limit religious services, correct? So, for instance, that would mean there could never be any restrictions on capacity."
Leach argued that the text's unflinching wording was necessary since the state of current law has allowed county judges and other local officials to shut down churches while keeping other institutions like bars open.
"I trust our judges across the state, our fact-finders in conjunction with the people, to make sure those instances are still protected," Leach said, referring to enforcements of certain safety measures like the fire code.
"That's not what this bill is meant to address."
Turner also claimed the amendment would undo laws against hallucinogenic drugs if a group decides to use them in a religious service.
Rep. Terry Canales (D-Edinburg), a Catholic, said his faith outweighed whatever dangers might prompt a shutdown of his church.
"I will tell you that no government, no mayor, no governor, no one, should be able to keep you from going to church," Canales said.
"All we have, I believe, is our everlasting soul. And to commit a mortal sin and to be denied the privilege to worship God is not something the government should ever have its hand in. So the reality here is we have a chance. If it's dangerous, and you want to go to church, well by God, you go to church… This isn't just about Christians. It's about mosques, it's about all people of faith."
More than 30 Democrats joined Canales in voting for ...