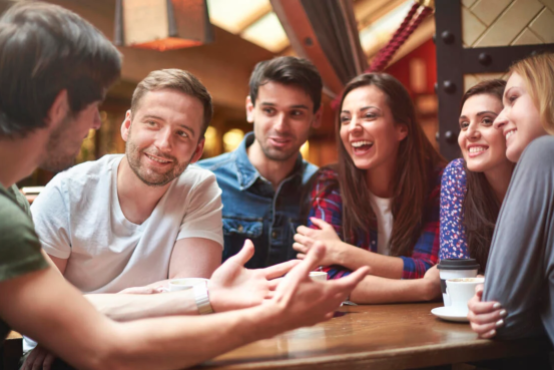 Scripture says woe to those who say that good is evil and that evil is good. That's a culture-wide feature of our world. Each day, it seems, brings new and audacious ideas aimed at unravelling and mis-ordering God's very good creation.
Our first impulse might be to "blame the culture," but, instead, it should be to take a hard look in the mirror. If the Church exists to proclaim and bear witness to the rule and reign of Christ, we may find that our culture's woes aren't as much the result of a secular occupation as they are the result of a Christian evacuation.
Francis Schaeffer noted how Christians think about life in terms of "bits and pieces" instead of "totals." For example, many Christians who are able to recite core beliefs of the Christian faith struggle to see all of life as it truly is — the Story of creation, fall, redemption, and restoration.
To see what we are missing, consider how the Book of Acts describes Apollos. A man "fervent in spirit," Apollos "spoke and taught accurately the things concerning Jesus." And yet, he missed certain things related to the full life and work of Christ. It's not that he had wrong ideas, but that he didn't understand where they fit within the larger Story of Jesus the Christ. This is similar to our situation today.
What we often miss, as Christians today, can be thought of in three broad categories: the past, the present and the future. Or, to put it another way, what was, what is, and what is to come.
To clarify what was, recall that the first calling of God for His image bearers, a calling that has never been removed, is what might be called the "creation mandate." God didn't create His world in all its glory to simply destroy it. He created the world to glorify Himself. He created His image bearers to glorify God by ...