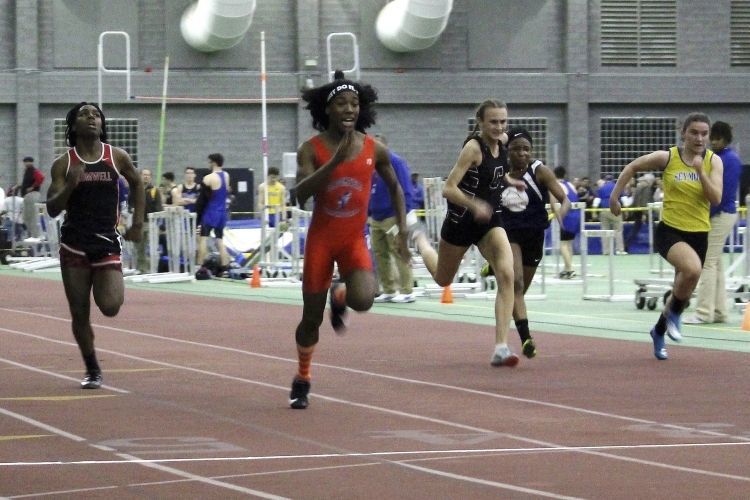 ---

USPC Note:  The Arkansas GIRLS Act is an excellent bill that very importantly includes higher education, defines biological sex properly based on biological data not documents and has a very strong enforcement provision.  Among the bills currently filed in Texas, only HB 1458 has similar and vital provisions and has not yet been given a public hearing by House State Affairs Committee Chairman Chris Paddie.

---
"I was robbed," cries out your daughter as she sits silently and watches her classmate take her position on the starting line. You agree. But, unfortunately, you have no words to comfort your daughter in her time of need. As parents, we tell our children if you work hard, you can achieve whatever you set your mind to; however, you never prepared your daughter for a situation of this caliber. 
Unfortunately, this is a stark reality for some parents across the nation where, in states such as Connecticut, transgender boys are allowed to compete against biological girls in sporting events. 
How do you explain to a 15-year-old that all of the late nights and early mornings training and perfecting technique were for nothing? Because the truth of the matter is, it isn't your daughter's lack of ability holding her back but rather a physiological difference that makes it nearly impossible for her to be able to compete against someone who was a biological male at birth.
As a mother of a precious 2½-half-year old girl, I want my daughter to not only have the opportunity to compete in sports, but also to succeed. As attorney general, and on behalf of my daughter and all of our young female athletes in the great state of Arkansas, I hereby challenge President Biden's Executive Order 13988 in the state of Arkansas with The GIRLS Act: Gender Integrity Reinforcement Legislation for Sports.
The GIRLS Act will provide equity for females in girls' sports. Under this legislation, all schools will be required to monitor and enforce its athletes competing in the proper athletic event based on the sex assignment found on their birth certificate. The proposed bill allows anyone who is deprived of athletic opportunities to seek a court order stopping the violation along with ...