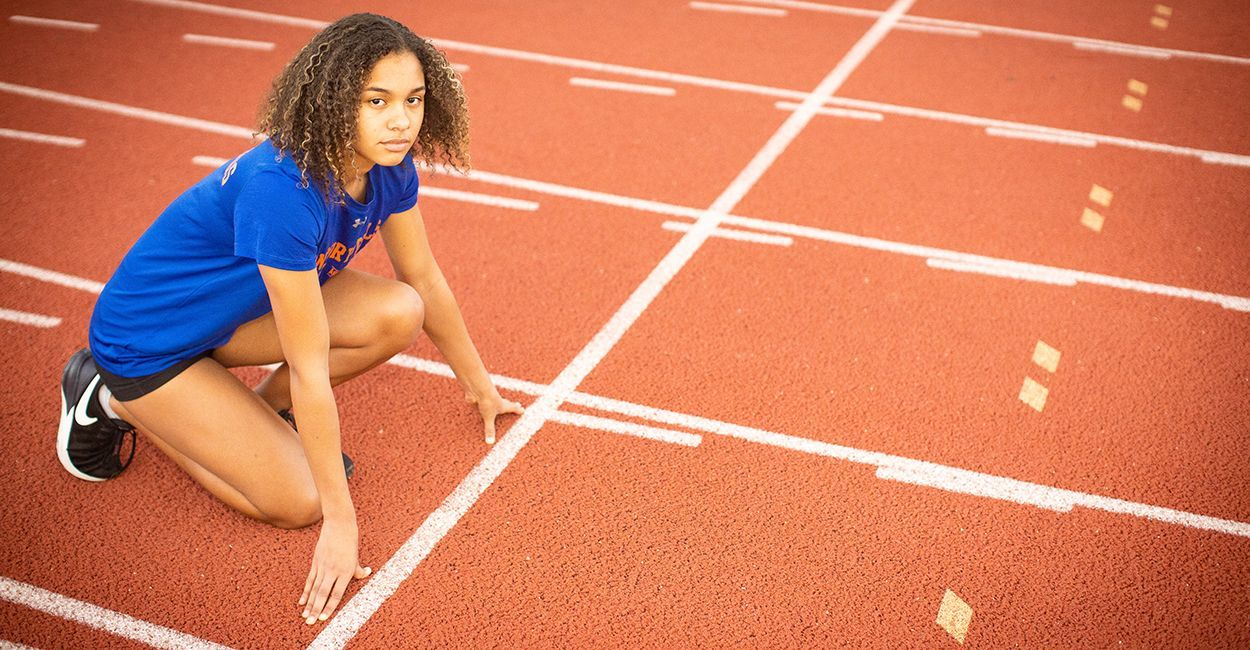 Alanna Smith, a high school track athlete from Connecticut, has been forced to compete against biological males who say they identify as females. In her state, two biological males have won 15 championship titles in girls track, depriving Smith and other girls of medals, athletic opportunities, and potential scholarships.
Smith and three other female competitors in high school track are taking a stand for fairness in girls and women's sports. They filed a federal lawsuit challenging the Connecticut policy that allows transgender students to compete in girls athletics.
The four young women are being represented by lawyers at the Christian legal nonprofit Alliance Defending Freedom. The Trump administration had supported the lawsuit, which sought to protect fairness in women's sports. Last week, however, the Biden administration's Justice Department and Education Department withdrew that support.
In this week's edition of "Problematic Women," we're joined by Smith and Christiana Holcomb, legal counsel for Alliance Defending Freedom, to talk about ...