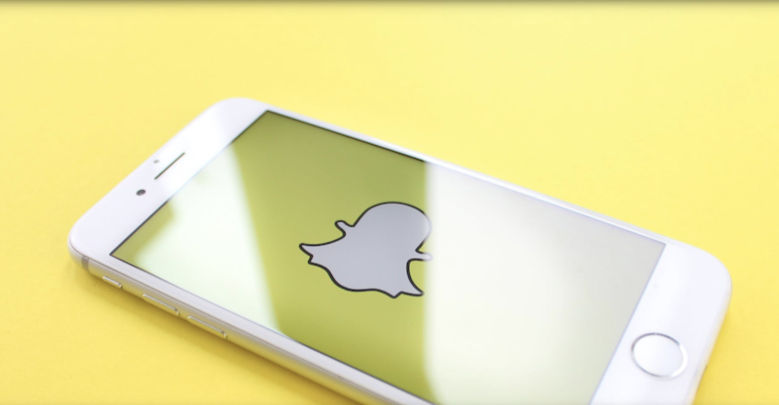 You saw Twitter suppress and censor the Hunter Biden laptop scandal. You know Google conspired with NBC to try and deplatform The Federalist. You watched how after election day big tech oligarchs purged conservatives from social media and colluded to destroy Parler.
What you probably haven't heard much about is Snapchat. Why? Adults aren't really on the app. A 2020 study found Snapchat is the most popular social media among U.S. teens (TikTok is a close second).
It is dominated by social media's youngest users, and with its short-lived, disappearing content, parents have no way of keeping tabs on what their kids are looking at. For years, Snapchat has flown under the radar, yet they are arguably the most influential and dangerous app because of its solid grip on the next generation of Americans.
Parents tend to think Snapchat is just about sending photos and videos to your friends. Snapchat used to just offer one- to ten-second person-to-person photo and video sharing and "stories" of 24 hours of chronological content that all your Snapchat "friends" can view.
However, in 2015, Snapchat got into the brainwashing business when it introduced "Discover," a feature for publishers like CNN, Complex, The New York Times, Mashable, People, Vice, and Vox to showcase short, ad-supported content. Snapchat also offers smaller brands and content creators a platform on Discover, like the famous left-wing podcast "Pod Save America" and "Hooked on the Look," a documentary series focusing on people who go to extreme lengths to look a certain way.
Snapchat's editorial team has complete control over Discover content. They carefully hand-select propaganda to be placed right before your child's eyes. Here's what I found after scrolling through my Snapchat Discover feed.
Snapchat "news" only includes left-wing publishers. For example, a rundown of past "Breaking News" Discover stories reveal they are entirely dedicated to giving the latest Black Lives Matter updates.
The first story from The Telegraph reads "Stop using the word mother" (and breastfeeding), like the staff at Brighton and Sussex University Hospitals have, in order to be "trans-friendly." Instead, we should be using terms like ...