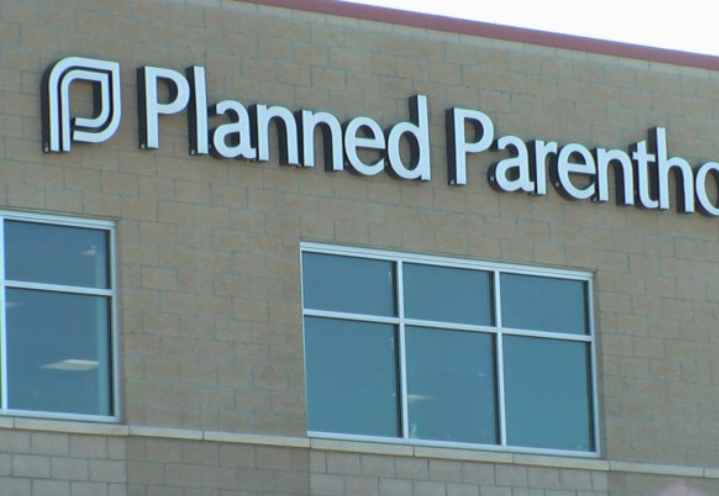 It was another record year for the abortion giant Planned Parenthood. Although Planned Parenthood bills itself as a woman's health organization, in reality, it is little more than an abortion business.
Its 2019 annual report, released this week, shows it aborted over 354,000 babies, an increase of over 9,000 babies killed in abortions compared to the year before. And the 2018 annual report showed Planned Parenthood killed 332,757 babies in abortions, which itself was an increase of 3.51% from the year prior.
That means Planned Parenthood killed almost 34,000 more unborn babies than it did two years ago — even though the abortion giant claims it's main focus is merely women's health care.
Today the national pro-life group Susan B. Anthony List (SBA List) responded to the new report.
"Planned Parenthood's business is abortion, not health care. At a time when U.S. abortions overall have long been on the decline, Planned Parenthood is ending the lives of more than 354,000 unborn children a year," said SBA List President Marjorie Dannenfelser.
She added: "With Joe Biden and Kamala Harris in the White House, we can expect this alarming trend to continue as Democrats seek to force taxpayers to bankroll abortion businesses at home and abroad, roll back FDA safety regulations on dangerous abortion drugs, and convert every pharmacy and post office into an abortion center – reversing decades of pro-life progress. The pro-life movement will work tirelessly to expose the Democrats' extremism on abortion. We will never quit fighting to stop taxpayer funding of the abortion industry and provide the life-affirming alternatives women and families deserve."
Chuck Donovan, President of SBA List's research arm, Charlotte Lozier Institute, added:
"It's a tragedy that abortions continue to increase at Planned Parenthood even as they decline all across the country.  Women are paying a heavy price for this very wealthy organization to achieve its quotas and goals. Trends like this are exactly why Congress has limited family planning grants to exclude them from going to programs where abortion is a method of family planning.  This is exactly the situation the American people have always strived to avoid."
While Planned Parenthood kills more babies in abortions, the number of abortions in the United States is on the decline— making it so Planned Parenthood is ...