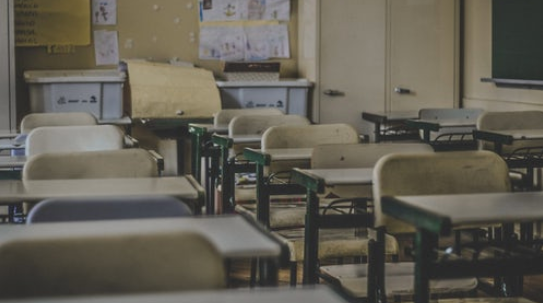 As parents and children attempt to navigate onerous back-to-school guidelines for public schools across the state, the Texas Home School Coalition reports a nearly 400 percent increase in families deciding to withdraw from public schools and begin homeschooling.
Texas Home School Coalition, an organization dedicated to informing and inspiring families and promoting homeschooling in Texas, offers a free web portal to assist parents in withdrawing their children from public schools, automatically generating a letter that families can easily email to their schools to complete the withdrawal process and begin homeschooling.
In August 2019, THSC reports that it processed withdrawals for 1,044 families. In August 2020, that number skyrocketed to 4,055 withdrawals, representing an increase of nearly 400 percent.
August's increase follows another record-setting month in July, which THSC says saw a 1,500 percent increase over 2019.
That increase was directly correlated with the release of back-to-school guidelines from the Texas Education Agency that required students over the age of 10 to wear masks and socially distance in classrooms.
"With the landslide of families moving to homeschooling, it is clear that ..."