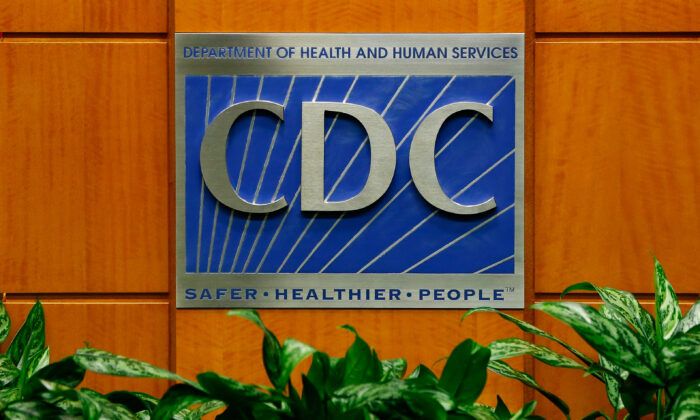 The Centers for Disease Control and Prevention (CDC) recently updated information regarding COVID-19 deaths, indicating that 94 percent of them had other contributing health conditions.
The data update, which was made on Aug. 26, incorporated deaths that occurred in the United States from Feb. 1 to Aug. 22, but may still be incomplete "because of the lag in time between when the death occurred and when the death certificate is completed."
According to the report, the CDC indicated that out of all the deaths recorded during this time, only six percent of them listed COVID-19 as the only contributing factor. Furthermore, the report indicated that in the other 94 percent, individuals suffered from, on average, 2.6 additional health conditions.
The CDC listed the top contributing health conditions along with COVID-19 as Influenza and pneumonia, respiratory failure, hypertensive disease, diabetes, cardiac arrest, heart, and renal failure, as well as vascular and unspecified dementia.
According to WTVM, Bill Harris, a coroner in Lee County, Georgia, said that the majority of his COVID-19 death cases (from 80 to 90 percent of them) had other contributing health conditions along with COVID-19. For him, the data from CDC's updated report didn't seem shocking because ...