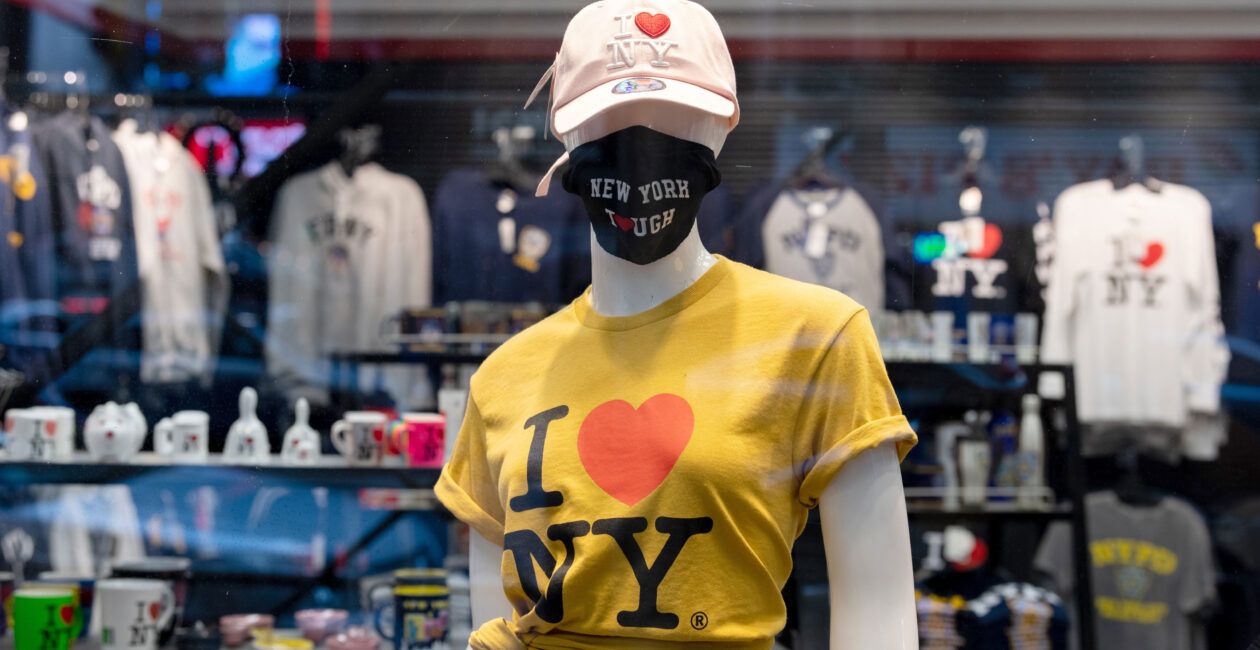 1. True or False: COVID-19 is now the leading cause of death in the U.S.
False. It's not even close. As of July 25, the most recent date for which Centers for Disease Control and Prevention data is available, there were 135,579 deaths related to the contagion, less than 10% of the more than 1.5 million deaths that have occurred in the U.S. so far this year.
COVID-19 isn't even the leading cause of death among the elderly, although it accounts for more than 9% of deaths among those 65 and older. Cancer and heart disease continue to claim the most lives by far in this age group, while unintentional injuries cause the most deaths among people under 45.
2. True or False: The U.S. has the highest COVID-19 death rate in the world.
False. As of Aug. 3, there were 158,706 COVID-19-related deaths nationally, according to Worldometer's data, the most in the world. But with a population of 330 million, the U.S. is also among the world's most populous.
The more accurate metric of comparison is the COVID-19 death rate per million population. By that standard, the U.S. ranks eighth among countries with populations of 1 million or more, behind Belgium, the U.K., Spain, Peru, Italy, Sweden, and Chile.
3. True or False: The U.S. has more confirmed cases than any other country because it has tested much more extensively than any other country.
False. As of Aug. 2, the U.S. had performed nearly 181,000 tests per million population. That placed us ninth in the world, behind the United Arab Emirates, Bahrain, Denmark, the U.K., Singapore, Russia, Lithuania, and Israel. All of those countries except Bahrain reported fewer cases per million population than did the U.S.
4. According to the CDC, how many children under 15 had died with COVID-19, as of July 25?
a) 42; b) 420; c) 4,200; d) 42,000
(a) Of the 135,579 deaths associated with COVID-19 that the CDC had tallied as of July 25, 42 were among children under 15. That represents about 0.3% of the deaths in this age group.
COVID-19 is not even among the 10 leading causes of death among school-aged and preschool-aged children. Ironically, while children under 15 account for less than 1% of COVID-19 deaths, and the elderly account for 80% of deaths, public debate centers on reopening schools, not on making nursing homes safer.
5. True or False: Sweden, the only country in Europe that didn't impose a lockdown, suffered far more COVID-19-related deaths, on a population basis, than any other European country.
False. Supporters of lockdowns have repeatedly decried Sweden's refusal to impose them on its population, forecasting an epidemic of medieval proportions.
The number of confirmed cases in Sweden peaked on June 24 (later than in most European lockdown countries) and has declined sharply ever since. Sweden has had fewer COVID-19 deaths per million population than ...