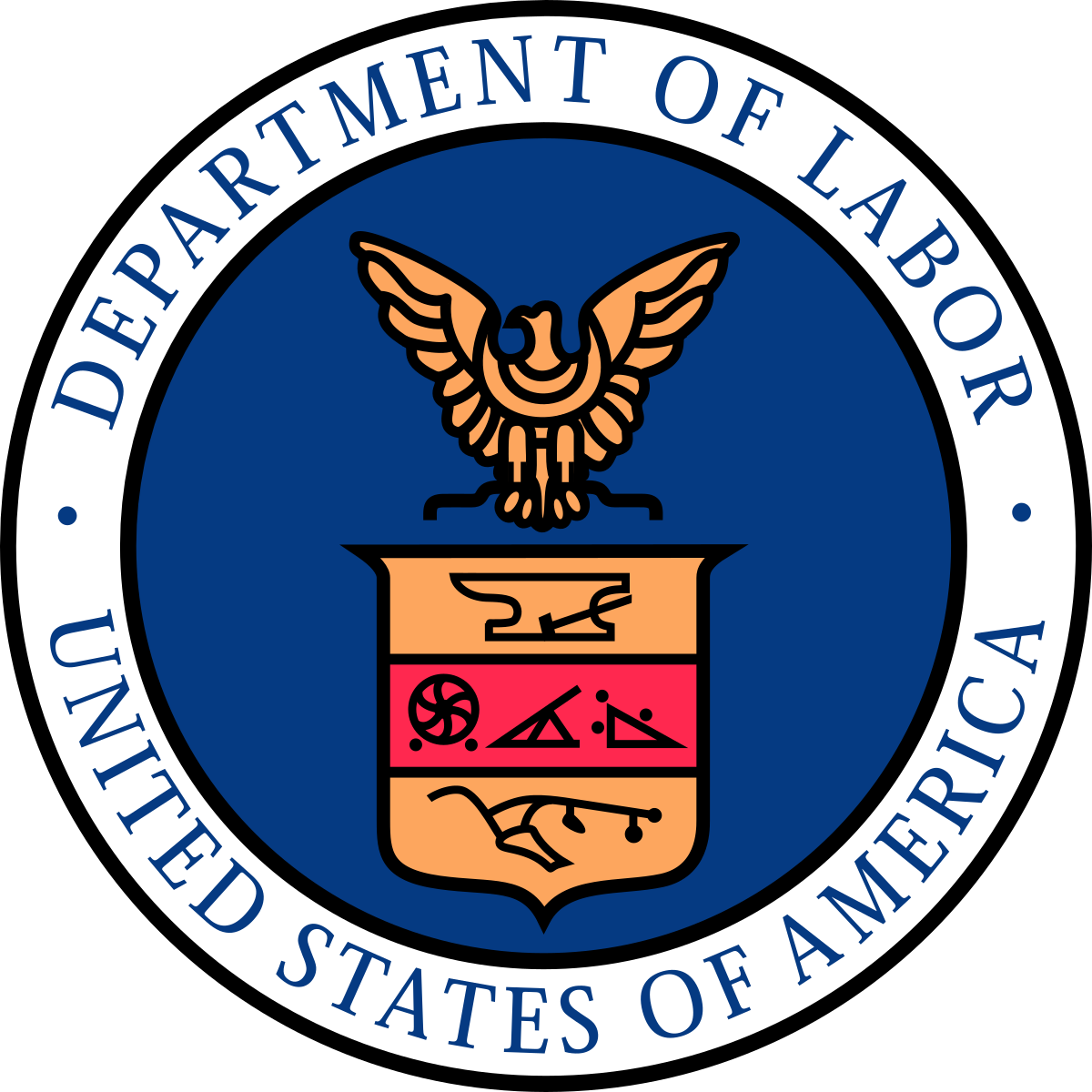 News Release
WASHINGTON, DC – Today, Secretary of Labor Eugene Scalia issued both a directive and guidance to advance religious liberty protections. These actions bolster the Department's on-going efforts to advance the principles set forth in President Donald J. Trump's Executive Order 13798, "Promoting Free Speech and Religious Liberty."
"The directive and guidance issued today acknowledge the central role that religion and religious freedom play in civil society," said Secretary of Labor Eugene Scalia.  "The directive and guidance issued today send a clear message that the Department of Labor will continue to uphold religious liberty for America's workforce, employees of the Department, and religious organizations."
Secretarial Directive
The Department-wide Directive from Secretary Scalia instructs agency heads to incorporate and advance religious liberty principles in their daily operations. In part, the Directive instructs the agency heads of the Department of Labor to:
Ensure religious liberty protections for all Department employees, or applicants for employment, including reasonable religious accommodations.
Verify Department rules adhere to the First Amendment of the Constitution, the Religious Freedom Restoration Act, and other applicable Federal laws.
Assess consistency of new Departmental documents and guidance with the Attorney General's Memorandum and Federal law.
Consider modifications to promote religious liberty protections, consistent with Federal law.
Ensure religious organizations are given the opportunity to compete equally with non-religious organizations for Federal financial assistance at the Federal and State levels.
Enforce all legal prohibitions against religious discrimination entrusted to the Department.
Respect the full scope of legal religious exemptions, including the ministerial exception.
Consult the Department's Centers for Faith and Opportunity Initiatives, Solicitor's Office, and relevant agencies on policy modifications and grant programs to promote religious liberty protections.
Guidance on Federal Grants and Executive Order 13798
New Department-wide guidance on grant policies will help the public better understand religious liberty protections for grant applicants and recipients. 
On May 9, 2017, President Trump signed Executive Order 13798, which instructed ...