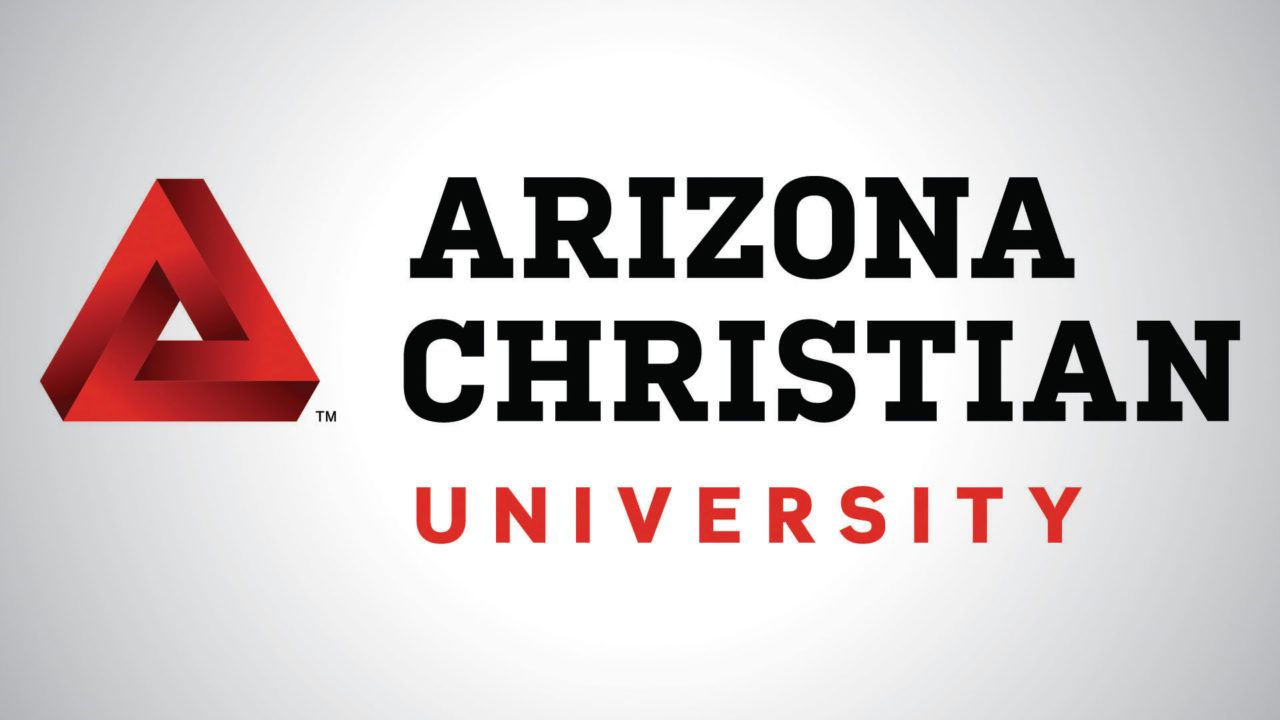 The first national survey of the worldview of Americans conducted by the Cultural Research Center at Arizona Christian University shows that although seven out of ten consider themselves to be Christian, just 6% actually possess a biblical worldview.
The groundbreaking inaugural American Worldview Inventory 2020 was conducted by veteran researcher George Barna, CRC's Director of Research. A pioneer in the field of worldview research, Barna called it the "most sophisticated survey of worldview ever conducted in the United States." Other key findings from AWVI 2020:
Only one-fifth of those attending evangelical Protestant churches (21%) have a biblical worldview, as compared to one-sixth of those attending charismatic or Pentecostal churches (16%). The study finds even smaller proportions in mainline Protestant (8%) or Catholic (1%) churches.
The number of American adults holding a Biblical worldview has declined by 50% over the past quarter century.
Regarding the next generation, the numbers are even more startling. A mere 2% of those 18 to 29 years old possess a biblical worldview.
Obviously, the results of this study are concerning. As Dr. Barna explains, "The fact that fewer than one out of five born-again adults hold an actual biblical worldview highlights the extensive decline of core Christian principles in America."
"Why is it dangerous that so few Americans have a biblical worldview?" asked Len Munsil, ACU President. "We see it now with our response to the COVID19 pandemic. Unlike past national crises – including the Great Depression and World Wars – when Americans responded with charity, prayer and hope, today we are seeing widespread hoarding, panic and hopelessness.
"A biblical worldview says ..."