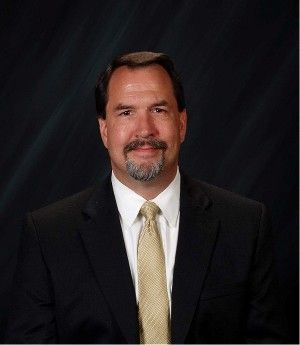 For Immediate Release
January 22, 2019
Contact:  Rev. Dave Welch
                 832-688-9166
 
Houston, TX – As multiple bills are filed for the 2019 Texas Legislative session to add "sexual orientation" and "gender identity" (SOGI) to state discrimination laws, a diverse coalition of pastors are speaking out strongly in opposition.  Texas Pastor Council, a statewide organization of local pastor councils such as Houston Area Pastor Council which led the defeat of a similar ordinance in Houston, are warning legislators and Texas citizens that bills such as HB 850, SB 151, HB 254, HB 244, HB 188 and possibly other bills are "complete red herrings."

"The mad dash by some Democrat House and Senate members to push false narratives that sexual behavior is the same as skin color and that mental illness deserves the same honored status as religious belief is ominous evidence that the criminalization of religious faith and common sense are on the horizon," stated TXPC President and spokesman Rev. Dave Welch.  He pointed out that even in cities where these "SOGI" (sexual orientation, gender identity) laws have been defeated (such as Houston) or not yet proposed there has been no evidence of class discrimination related to the ever-expanding "LGBTQIAP+" that justifies such sweeping, statewide laws.

"These bills would, from El Paso to Beaumont, from the Red River to the Rio Grande, open girls' and women's showers, restrooms and locker rooms to any male who declared himself female as well as creating a new criminal class of every business owner, manager or employee, property owner and even pastors who believes that our sex is determined by our chromosomes not by our state of mind," Welch added.  "SOGI laws create special rights, unequal rights for a tiny fraction of constantly changing identities, which according to Houston Mayor Sylvester Turner, now includes "LGBTQIAP+".

TXPC represents pastors of "every color, every corner" of Texas through local Pastor Council affiliates and on their behalf Welch expressed both these concerns as well as optimism that these bills will be "DOA" on floor votes of both Texas House and Senate. "While we currently have majorities in both chambers and the Executive branch who respect and understand the wonderful difference between male and female as well as our historic Judeo-Christian values that allow freedom for all, the warning shot has been fired again to illustrate what would happen if Democrats ever regain the majority,"  Welch concluded.