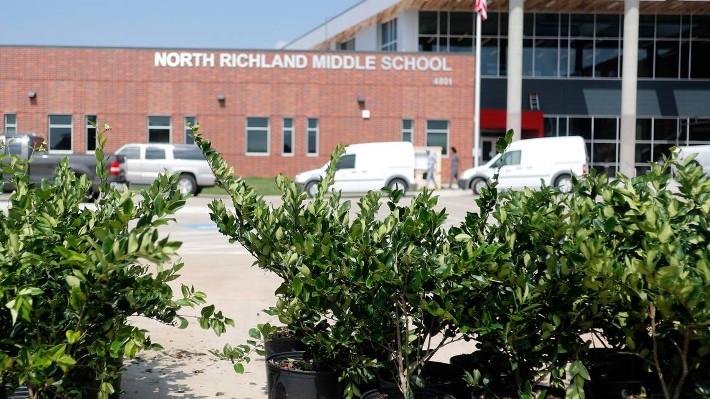 A Birdville school district teacher has been disciplined after assigning sixth-grade students a survey that asked them to rate their comfort level with being asked to visit a gay bar or having a Palestinian-Muslim roommate.
The questionnaire titled, "How Comfortable Am I," was not age-appropriate for sixth-grade students, according to several parents from North Richland Middle interviewed by Star-Telegram media partner WFAA. The middle school is in North Richland Hills.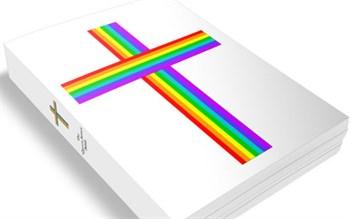 A Baptist pastor in Dallas is facing some harsh realities more than a year after leading his congregation to affirm homosexuality.
In November 2016, Wilshire Baptist Church voted to extend membership to those involved in the homosexual lifestyle. The church's slogan is now "Open to all, closed to none."
The action prompted the Baptist General Convention of Texas to sever ties with the church. A year later, Chelsen Vicari decided to contact senior pastor George Mason to see how the church has been affected by the change.